3 tags
4 tags
Hello Tumblr please excuse my time away from here...
Been busy with school and work, but i have some free time now since im almost all caught up on work. School almost being over is a plus looking forward to the summer and not having school just work. But i have applied to Kean University and now waiting to see if i get accepted. But in other news i have been playing alot of MW3 with my friends and just having a good laugh screwing and trying to do...
Mom: honey pause your game and come help me with this bullshit
Me: mom I'm online I can't just pause it
Mom: yeah okay just pause it and come help me
Me: i can't pause it
Mom: hurry up
Me: omg.
3 tags
4 tags
2 tags
Hey Everybody
Today is my Birthday and im 21 feels kinda wierd you know being able to legally buy and drink alcohol in public places..but yeah lol
Sex 101 with Joey Tribbiani
Ross: I'm kind of going through a dry spell, sex wise.
Joey: Oh, for like a month?
Ross: FIVE, to be....lying, six.
Joey: Woah six months, that's rough.
Ross: Well it's not all bad. I'm learning to appreciate the smaller things in life, like sound of a bird and the color of the sky.
Joey: The sky is blue, Ross, and I had sex yesterday.
2 tags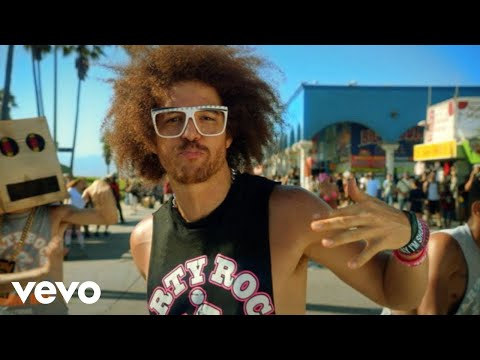 1 tag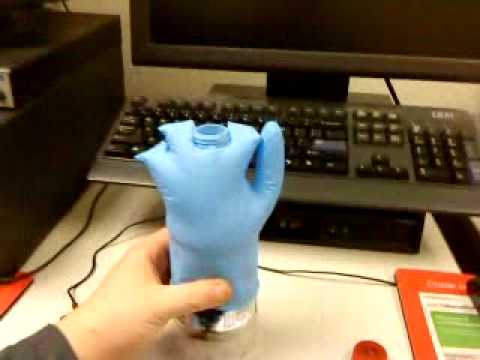 3 tags
Hey
 just wanted to thanks all my followers who stayed with me and give them this message..stay classy everyone
1 tag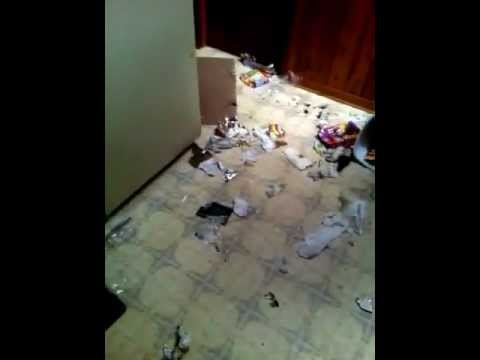 2 tags
2 tags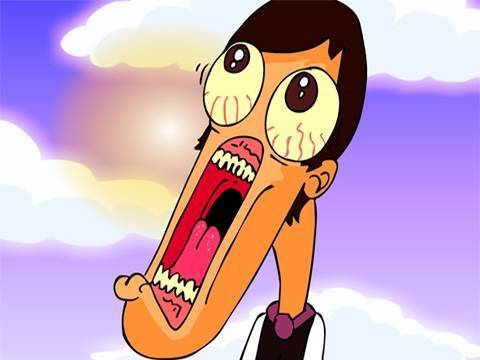 3 tags
2 tags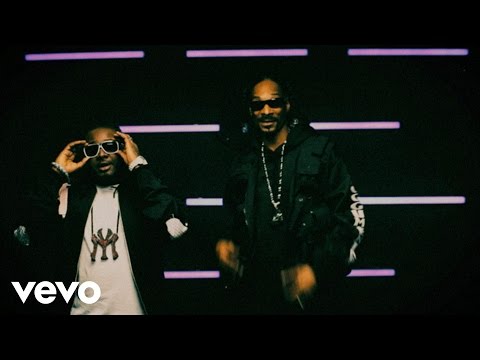 2 tags
6 tags
3 tags
3 tags
Yeah
Her name is impossible to say so I just call her "Thunder Cat"
2 tags